Why Are Slots Machines A Hit?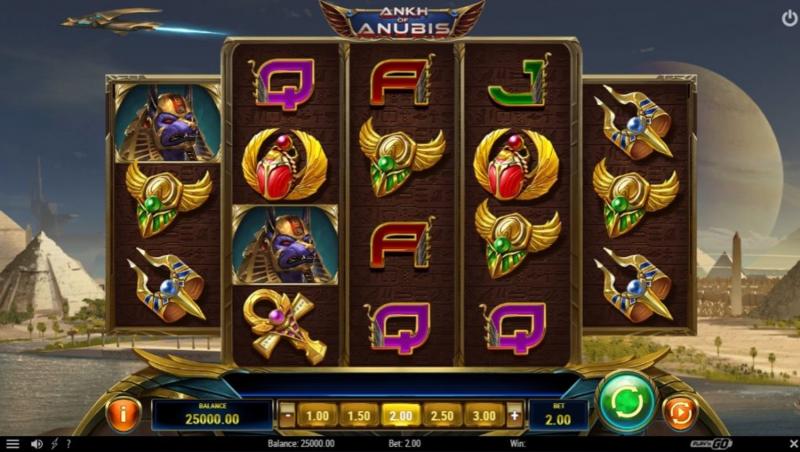 Slot Machines - What is the draw about them that cements them as a casino classic? What makes them such a "Hit"?
Convenience
Blackjack, Poker, Baccarat, Sports Betting - all of these come with their own unique nuances and decision making. Slot machines, on the other hand, is easily accessible whether you are a veteran or a beginner, it takes less than 5 minutes to figure them out. Take the slot games on GamePlay for example - the game is very self-explanatory and easy to play.

Furthermore, most slot machine - especially online casino slot machines have features built in to help players play faster. With features such as auto-spin, free spins, bonus spins, players don't have to constantly monitor their progress. All it takes is literally one click - and you're good to go.
Excitement
Slot machines are inherently built to be fast-paced, and every single spin could be the reveled jackpot that players are looking for. Even when you're not winning, you have that feeling in your heart you're close to getting the jackpot. That's further incentive and motivation for players to keep playing.

Slot games tend to provide just the right amount of emotional punch. It is largely a combination of their popularity, their music, the graphics interface, and simplicity, there is a reason it is hailed as a casino classic attraction.
Variety
There is a large array of options available in online casinos or physical casinos. Most online casinos provide more than hundreds of slot games, each with their respective theme and special feature. Feeling bored? Switch it up!

On top of that, each slot game offers up unique features. From multipliers, bonus spins, free spins, streak counters, and any more unique features. There is always a sense of freshness to every slot machine game. For instance, the Cash Pump Slot offers streak multipliers and Soccer Slot offers routine free spins.
---
More to Read: