Online Casinos vs. Physical Casinos: What Are the Differences?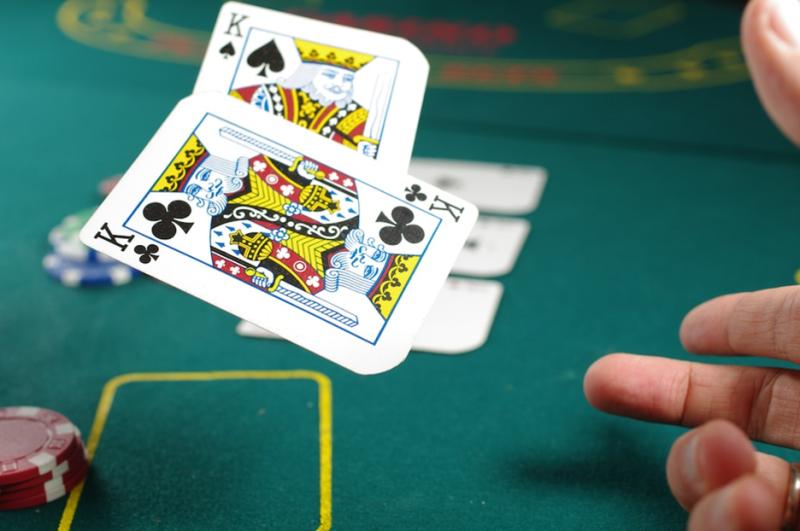 When you picture a casino, you might imagine a brick-and-mortar establishment with roulette wheels, blackjack tables, slot machines, and plenty of glitz and glam. It's true; these are typically what casinos have and look like.
However, that's not to say the term 'casino' is only associated with a physical location. It can also relate to an online casino. You can find out the differences between online and physical casinos below.
The Location
The location is, of course, the most apparent difference between physical casinos and online casinos. A physical casino is a grand establishment in a busy town or city. You might even visit a casino look-alike location for a party featuring hired casino equipment and cheap casino decorations.
In contrast, an online casino is a gambling website with licensing from gambling commissions around the world. Online gambling isn't legal in all states, but many online gambling platforms are licensed outside the United States in places like the Isle of Man and Malta.
The Style
Most physical casinos try to be different but ultimately settle on design elements that allow for customer and employee convenience. Lighting, colors, and even flooring materials often seem similar. Online casinos are different. Most online casino owners try to develop the most unique themes to stand out from their competitors. It's not uncommon to see Wild West themes, animal themes and even circus-themed online casinos to appeal to beginners and seasoned players alike.
Comfort
Comfort is undoubtedly a major difference between physical and online casinos. There's no denying that physical casinos prioritize patron comfort by offering comfortable chairs. However, online casinos mean you don't even need to leave the comfort of your own home.
You don't have to get dressed up, sit in traffic, or worry about where you're going to park your vehicle. Yet, you can still enjoy fun games like slots, blackjack, and roulette. Some online casinos even offer live casino games with live dealers operating in studios. You can feel like you're in an authentic casino without actually being there.
Game Variety
Most casinos in places like Las Vegas, California, Arizona, and Illinois boast an expansive variety of games. You'll likely never grow tired of the offerings. Still, you can generally expect a broader game category at online casinos.
They can connect with many reputable software developers and fill their online catalogs with hundreds and even thousands of games. Slots tend to be the most popular offerings, but table games, lottery games, live casino games, and eSports betting are also player favorites.
Convenience
We've started online shopping to make our lives more convenient, so it makes sense for online casinos to be more convenient than physical casinos. Administration-related tasks like withdrawing money and getting help with games are often far easier to do online than in a physical casino. Many online casinos are also mobile-friendly. This means you can play games wherever you are, rather than if you happen to be near a casino establishment.
There's no denying that both physical casinos and online casinos can be fun for new and seasoned gamblers. However, there are certainly significant differences between the two. If you're a regular attendee at casinos and casino parties, you might like to explore casinos online and see what all the fuss is about.
---
More to Read: